13. December, 2011

Print This Recipe
Hello! Tis' the season for candy canes and boy did these ones start off winter right. Here in Calgary, we just had the first big snowfall and it really made me crave Christmas goodies. So I decided to take action myself, The Male Baker style!
Before I go on, I feel like I owe you some sort of explanation for the lack of recipes in the last two months. Besides just getting married, honeymooning in Mexico, road tripping to Seattle and back,  getting my car stolen, and settling in to a new home in Calgary, life has been pretty usual! There are so many stories to tell but I feel like I have to get back on the baking train before I lose any more precious time.
One thing you need to know about these brownies is that they are seriously amazing! Just about as amazing as my sister-in-law whose birthday is was for this baking occasion! Woo, Happy Bday Britt!  This is my first experiment with any sort of candy cane dessert and now that I know how good peppermint really is during the holiday season, I won't be able to stop! 
Makes one 13×9 inch pan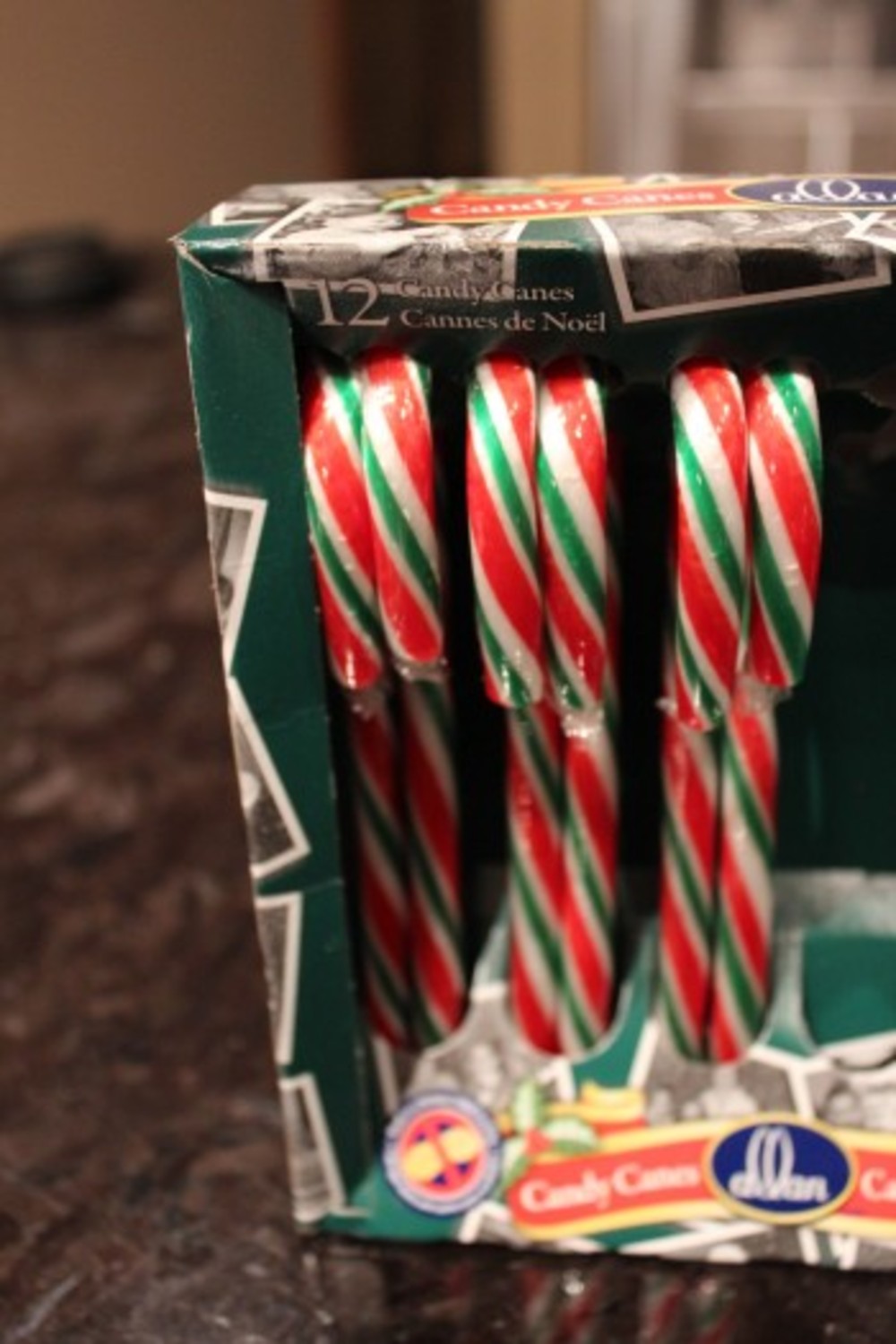 Ingredients:
2/3 cup          Butter
1 ½ cup          Semisweet chocolate, chopped
1 1/4 cups     Granulated sugar
4                       Eggs
2 tsp                Pure vanilla extract
1 cup               All purpose flour
1 tsp                Salt
Topping:
½ cup             Crushed candy canes (about 6)
16                     Andes mints
Method:
Preheat the oven to 350 degrees F.
Line one 13X9 inch baking pan with parchment paper and set aside.
In a small microwavable bowl, melt together the butter and chocolate in 30 second increments. Mix bowl after every thirty seconds.
Transfer to a big mixing bowl and whisk in the sugar. Then add the eggs one at a time until incorporated.
Whisk in vanilla and stir in flour and salt.
Scrape into the prepared pan.
Place Andes mints on the top of the batter about 2 inches apart from each other.
Bake for 25-30 minutes or until a toothpick comes out clean from the brownies.
Place the candy canes into a thick plastic bag and hit them with a mallet until coarsely chopped. Another option is to use a food processor.
Sprinkle with candy cane crumbs and let cool on rack.
Enjoy with freshly double churned vanilla ice cream!