21. February, 2013

Print This Recipe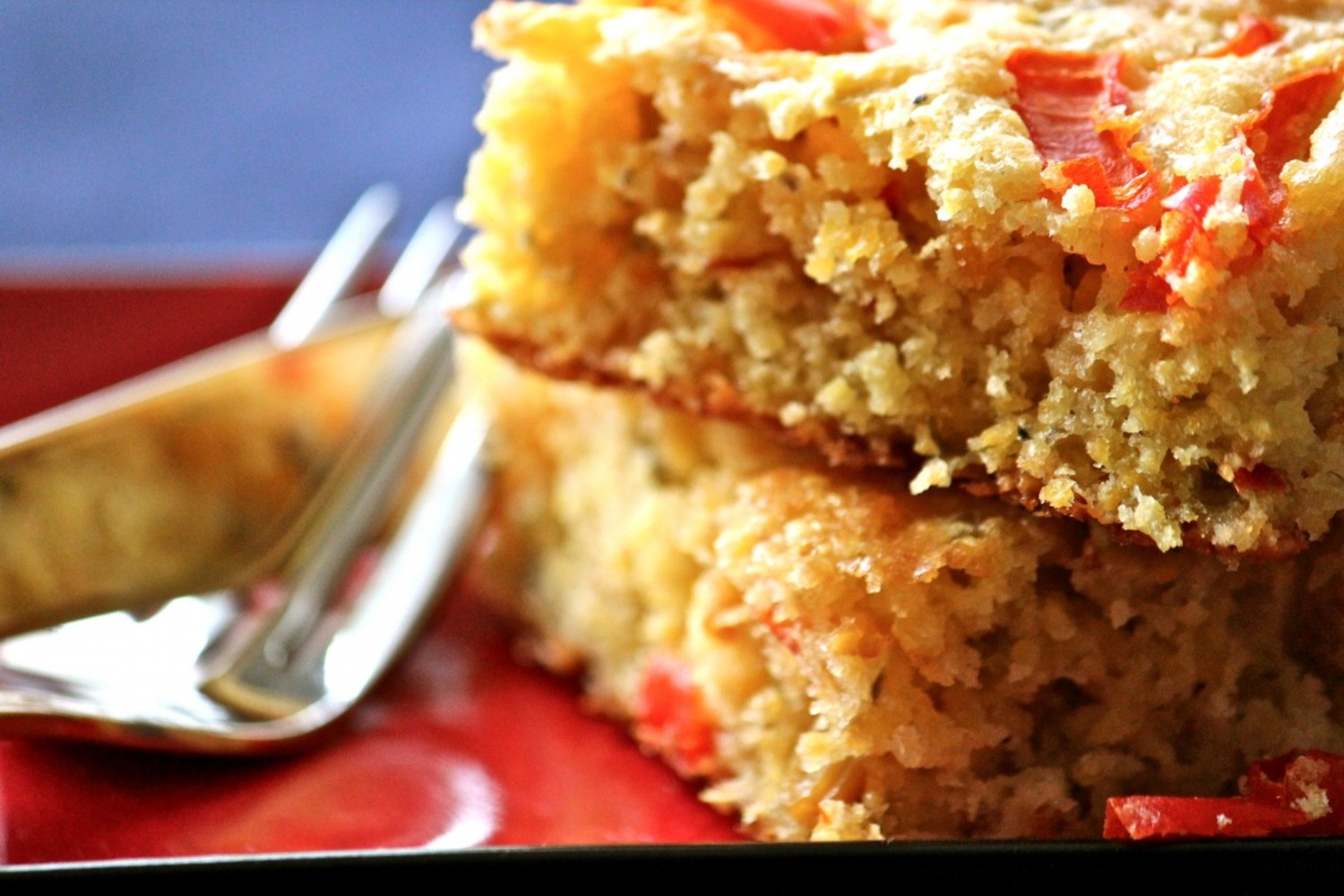 Craving some extra spice in your life? Today is your chance, if you gather the energy to bake this delicious spicy Mexican style cornbread. Not only does it involve a little more spice than your average cornbread, it incorporates Corn and Chile Salsa from Trader Joe's, pepper jack cheese, and a red bell pepper! I enjoyed this Mexican cornbread with my wife and parents on a cold winter night with some turkey chile to warm the soul. However, if you happen to make this on a summer night, I can guarantee that you will not be left unsatisfied. So, come bake alongside The Male Baker and add that extra spice to your life by mixing up your next favourite Mexican cornbread!
Adapted from Allrecipes.com (Absolute Mexican Cornbread)
Makes one 9×13 inch pan and serves 8-10 people.
Ingredients:
½ cup                  Butter, softened
1/3 cup               White sugar
4                            Large eggs
½ cup- 1 cup    Corn and Chile from Trader Joe's or 1 can creamed corn
4 ounces             Can of chopped green chilies
¾ cup                  Pepper Jack cheese, grated
1 cup                    All purpose flour
1 cup                    Yellow cornmeal
4 tsp                     Baking powder
¼ tsp                   Salt
1                             Large red bell pepper for topping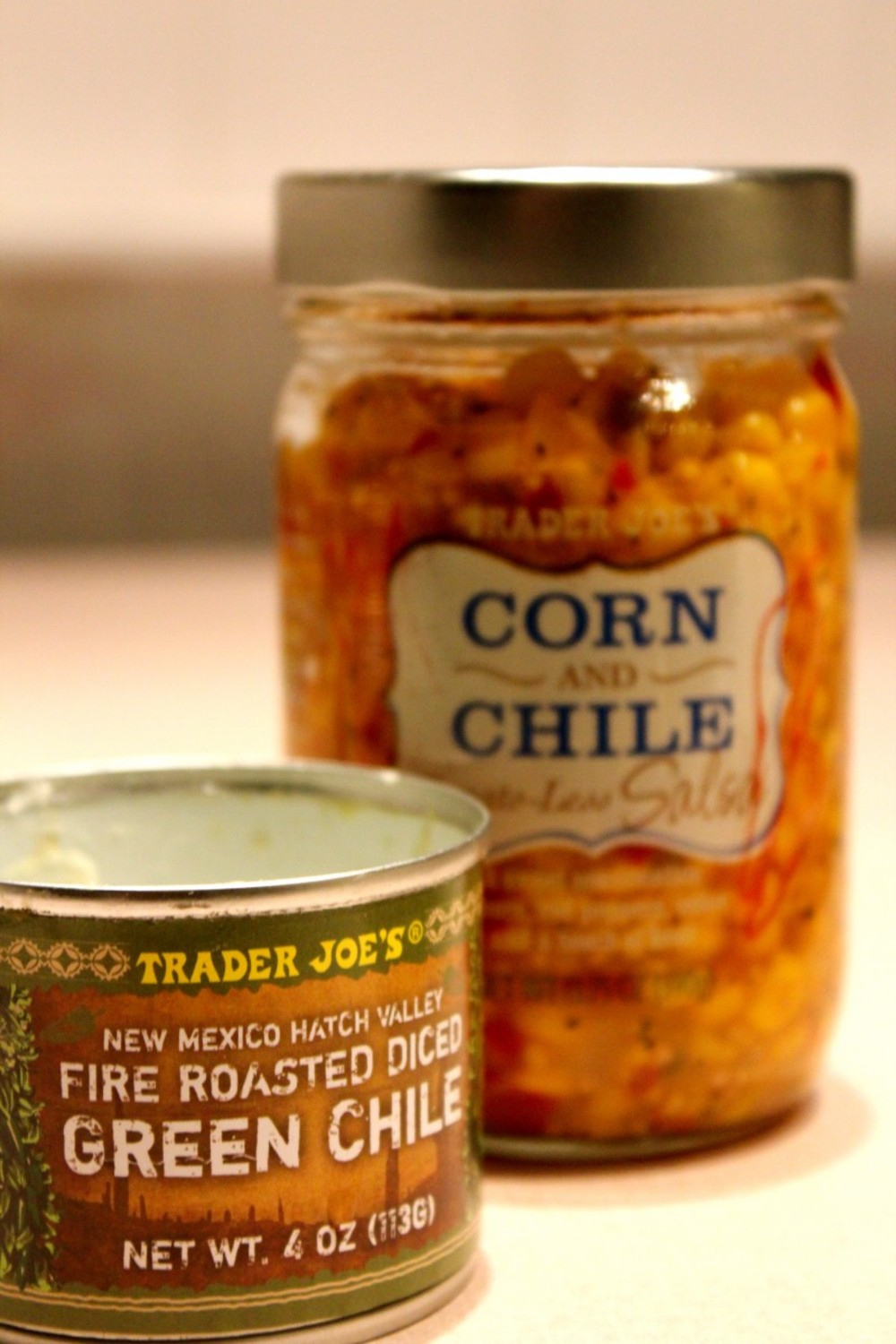 Method:
Preheat oven to 325 F. Line a 9×13 inch baking dish with parchment paper.
In a large bowl, beat together butter and sugar until light and fluffy. Beat in eggs one at a time. Blend in corn, chiles and pepper jack cheese.
In a medium bowl, whisk together flour, cornmeal, baking powder and salt. Add flour mixture to corn mixture; stir until smooth. Pour batter into prepared pan and smooth evenly with a spatula. Sprinkle the chopped red pepper on top of the mixture.
Bake for 45 minutes to 1 hour or until a toothpick inserted into center of the pan comes out clean.
Now pair with some tacos, enchiladas or some good old fashioned turkey chili and enjoy!