14. February, 2011

Print This Recipe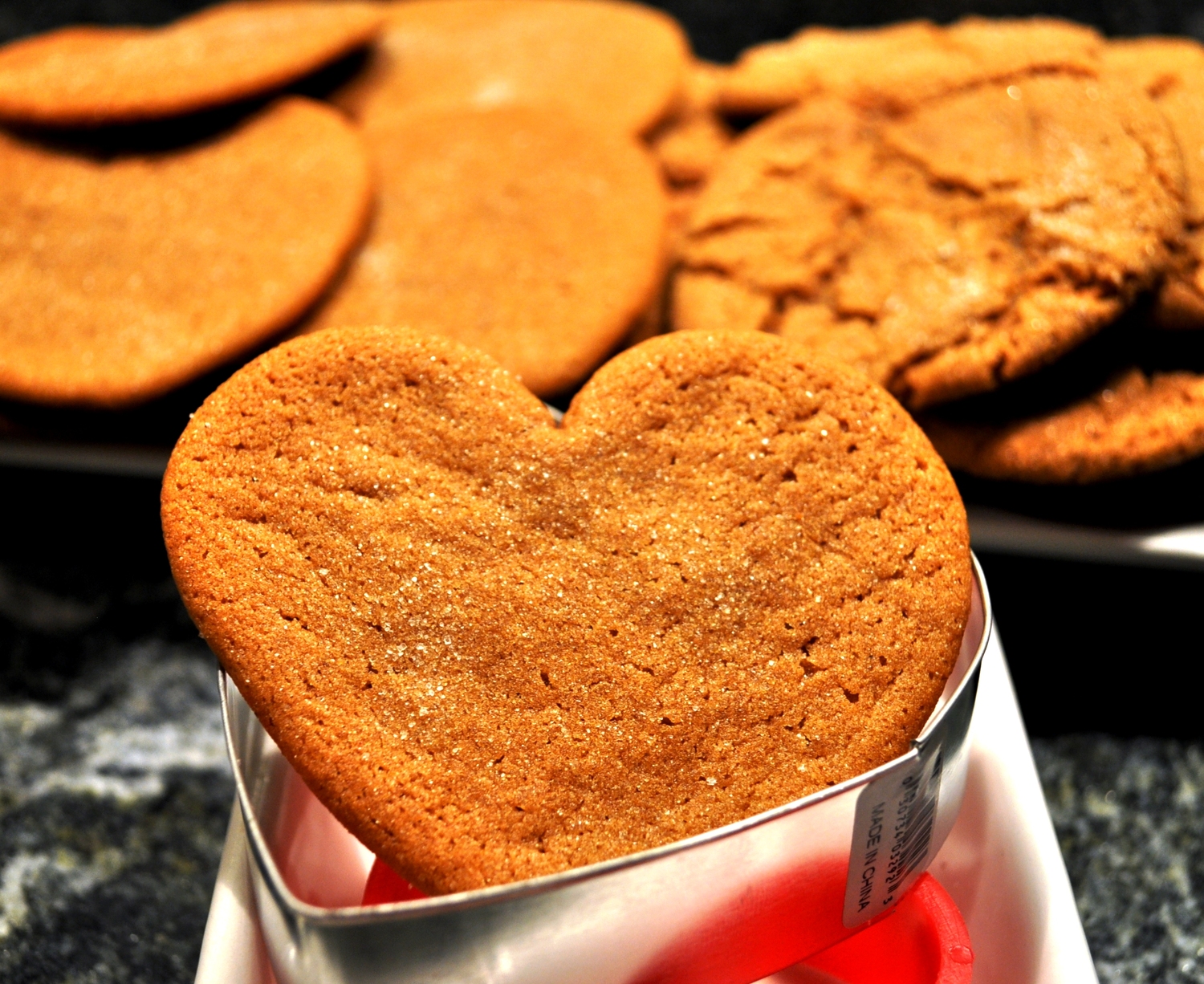 Flower this. Chocolate that. Romanticize this and that.
Frankly, I am sick of all the consumerism surrounding Valentine's Day. I hate the feeling that I have to do something out of the ordinary for my loved one as soon as it strikes February 14th. There is so much pressure from this consumer created holiday that makes everything I do on this day feel a little less special. What is the big problem with making your loved one feel special on a day that has no "to-do-list" on it? Why can't yesterday or tomorrow be that day when you surprise your loved and take her out when she doesn't even see it coming!
I see Valentine's as a day to celebrate the ordinary and to take it as just another day. My trick is to use any of the other 364 days of the year to make my loved one feel special, that way there are no expectations built into my relationship surrounding Valentine's Day each year.
If you still feel pressure to hit a home run on Valentine's Day here are some Valentine's Day Gift Ideas:
Bake some homemade treats. Don't go to the store and buy some pre-made, sodium saturated baked goods. Bake some heart shaped cookies or brownies and make her day! Try my Heart Shaped Gingersnaps!
How about decorating the baked goods together?!
Make some dinner together and leave the overcrowded, overpriced restaurants behind. Buy some quality ingredients and make a meal that the two of you will never forget.
I may not know much about Valentine's Day Gift Ideas but the thing I do know for sure is that baked goods will always do the trick! So try my advice and surprise your love on one of the hardest days of the year to do so.